Bio
Walter Oelwein is a Certified Management Consultant (CMC) and is the founder and owner of Business Performance Consulting, LLC.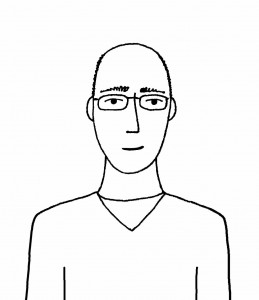 Walter is a management and performance consultant of more than 15 years of experience who has designed and implemented programs to improve enterprise-wide business and strategic planning skills at the organizational, team and individual level.  Serving in the capacity of performance systems architect at Microsoft and Nintendo of America, he has designed, implemented and operated scalable performance systems, including content management, training design and development, quality monitoring, management development, and program evaluation.
Walter's blog, "Manager by Design" provides tips and guidance for how to manage high performing teams in a sustained, systematic manner.  Manager by Design also champions the emerging the field of "Management Design", which advocates the development of systems, tools and skills that ensure great managers are developed by design.
Through the strength of his performance improvement strategies Walter has earned the "Certified Performance Technologist" (CPT) designation from the International Society for Performance Improvement, indicating his professional success and capability in producing results for his clients.
Walter has a Master's Degree in Comparative Literature, a Bachelor's in English, and has studied philosophy in Paris.
Share and Enjoy